Even though Suda 51's latest project Killer is Dead isn't even out everywhere yet, he is already teasing his next project. Speaking with Famitsu, Goichi Suda showed off concept art for his next action title. In one of the pieces of concept art you can see a look at Shinobu from the No More Heroes series.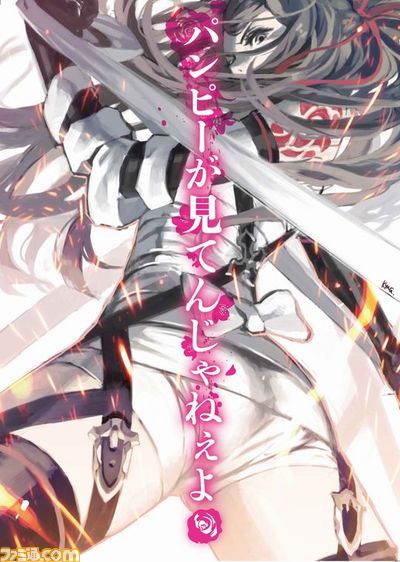 These pieces of art are drawn by Yusuku Kozaki, artist of the No More Heroes series. This game will feature a darker atmosphere as well as a female protagonist. Suda 51's studio Grasshopper Manufacture was recently acquired by GungHo Online and No More Heroes is the companies most successful series so far. So making a sequel would be a safe bet for this new partnership.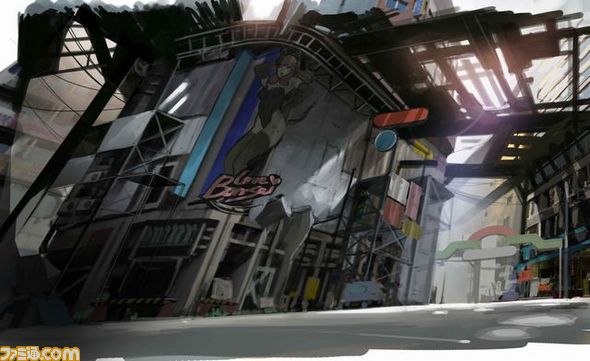 No More Heroes has been a series Suda 51 himself has said he wants to revisit with the right idea. Do you think this is next No More Heroes game could take the series in a totally different direction and is that a good thing? Let us know what you think in the comments below.
Source: Famitsu